Ready for a "Daddy Do-Over" with Dr. Lyle Back?
More men than ever are starting to realize that taking control of their body leads to feeling better about themselves. Feeling good about yourself is essential if you want to lead a fulfilling life. But as men get older, their bodies demand more care. You've heard of the "Mommy Makeover"? Don't Dads deserve some help too?
Get the exact look you want for yourself with a Dr. Back "Daddy-Do Over!"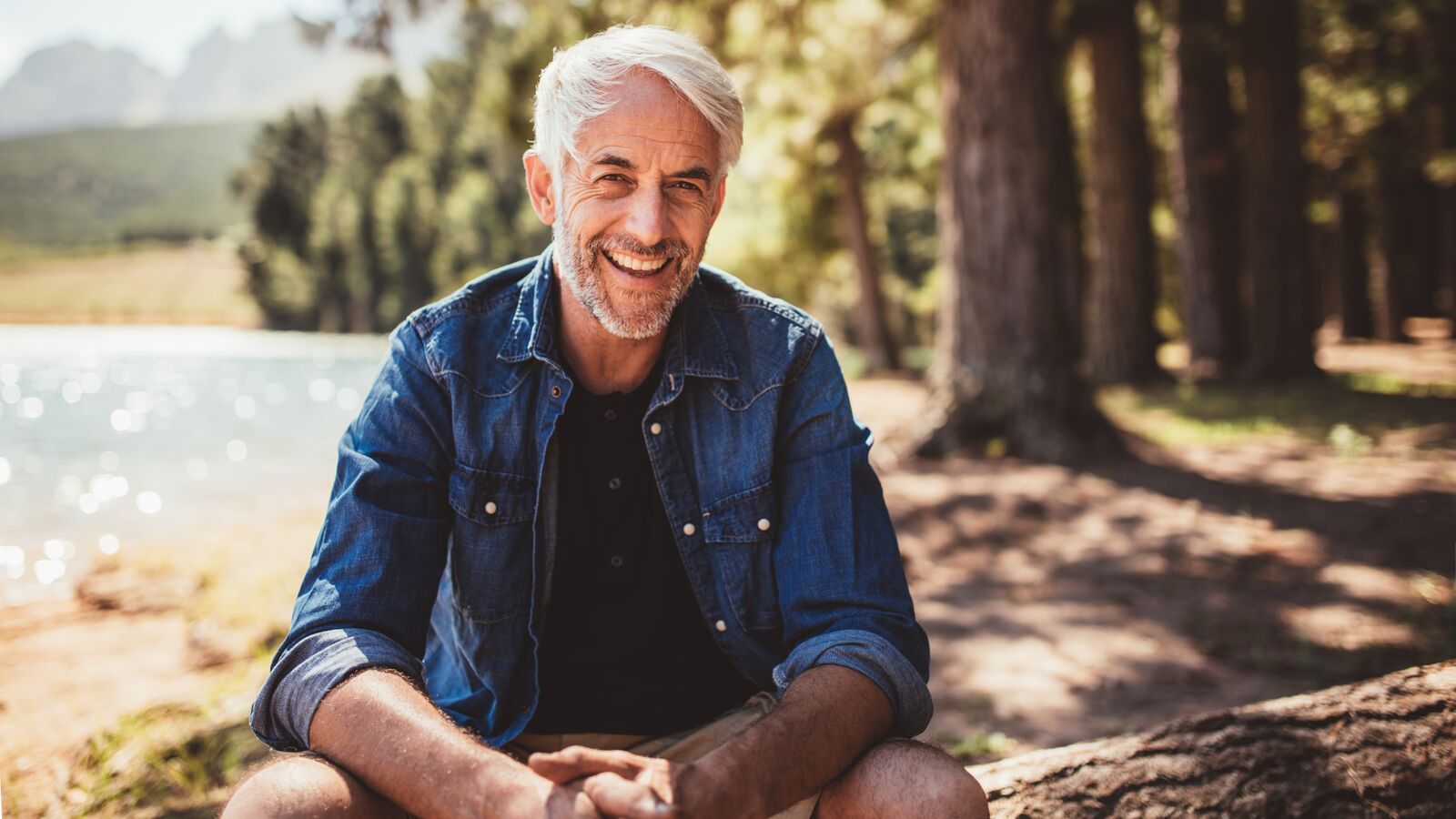 A "Daddy Do-Over" may include simple office treatments like Botox to refreshen and rejuvenate the face, Kybella to eliminate a double chin and create a clean jaw line, or non-invasive fat melting with Strawberry Laser Lipo for those love handles or spare tire.  For other Dads, liposuction recontouring for the chest and body is very popular as well.
After your Do-Over with Dr. Back, you'll get back to feeling good about yourself – in fact you'll feel like a whole new you!
It's time to take control – you owe it to yourself. Make your Dr. Back "Daddy Do-Over" consultation appointment today.
Call (856) 751-7550 or click here to schedule a private consultation with Dr. Back today.
Many convenient payment options are available.  Dr. Back makes it easy – click here for details!
Results may vary.
Testimonials:
Great experience
Thank you all for my great experience at your establishment! I would recommend you and your wonderful staff to anyone I know. I am extremely happy with my results and with my recovery. You have changed my life dramatically and I thank you for that.
Tanya K.
*Individual results may vary
Ask Dr. Back: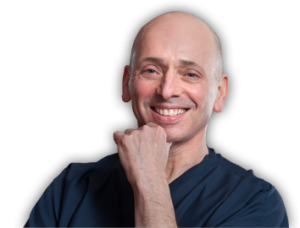 Can I get multiple procedures done at the same time?
Yes, it may be possible to do but it is not always advisable to do. Dr. Back believes that the best and safest outcomes are most often realized by limiting the risks and simplifying the recovery process.  Staying within reasonable limits of time in the operating room, and avoiding combinations of procedures that unnecessarily raise risk levels …
People who viewed this page also viewed these pages:
*Results will vary with each individual