RHA® Filler – the latest filler technology from Revance Aesthetics!
Dynamic wrinkles and folds appear in the areas of your face that move repetitively. Your face is constantly moving, making countless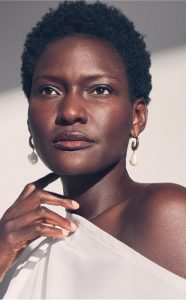 movements from squinting, frowning, laughing, and talking. These repeated motions can create wrinkles and folds that can be complex due to treat due to some fillers causing stiffness in these dynamic areas.
Introducing the Revance Aesthetics RHA® Collection! Dr. Back is excited to offer RHA® Fillers to restore natural beauty to dynamic areas, at rest and in motion. RHA® is Resilient Hyaluronic Acid, and is one of the newest advancements in filler technology. RHA® Filler's unique combination of stretch and dynamic strength will provide a natural look and help fill wrinkles and folds. The use of hyaluronic acid is used to act like natural HA found in the skin. The RHA® collection has multiple fillers designed to fit every need.
RHA® Filler Consultation
You will have a private, in-depth consultation with Dr. Back where he will review everything you want and need to know about RHA® Filler. After an examination, together you and Dr. Back will discuss your goals and his recommendations. You will review all the details of the procedure and recovery, and you will have ample time for questions. Typical "before & after" photos will be available to review as part of the process.
RHA® Procedure
We like to use iced compresses before and after your treatment to minimize any swelling or bruising that may occur (which are typically minimal). A small needle is used to inject RHA® Filler into key areas.
RHA® Recovery
Most patients will able to resume normal activities within hours of use without restrictions. Once results appear, clinical effectiveness and duration can last up to 15 months.
Dr. Back makes it easy – click here for details!
If you are interested in how RHA® Filler can create a more natural and beautiful appearance, call (856) 751-7550 or click here to schedule a private consultation with Dr. Back today.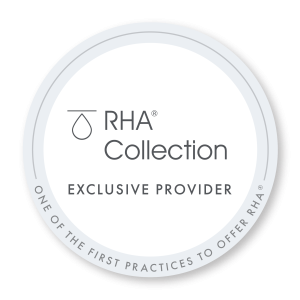 *Results will vary with each individual