Cosmetic skin care is an important part of looking and feeling your best. We offer the latest cosmetic skin care treatments and state-of-the-art technology in our modern, private, and relaxing facility.
Our friendly Certified Estheticians and Certified Skin Care Specialists have years of experience, and they provide our clients with the highest level of professional skin care.
Our treatments include customized enzyme facials, Microdermabrasion, skin peels, lash and brow tinting, brow lamination, Obagi Blue Peel RADIANCE™ and more!
We also offer a full line of high quality medically based cosmetic skin care products exclusive to physicians including Obagi®, Revision®, Neova® solar protection sunblocks, Nia24® and Avene®.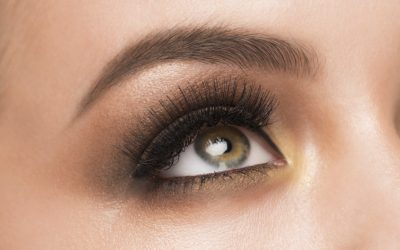 Beautiful, Sculpted Eyebrows – NO microblading, NO tattooing, NO needles, NO downtime, No recovery. How?? With Brow Lamination! Do […]
Read more about Brow Lamination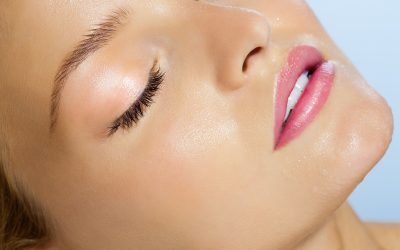 Lutronic® – the modern, innovative, high-tech way to reclaim your skin's youthful texture and tone. The Lutronic® Laser is the […]
Read more about Lutronic® eCO Tone™ Laser Facials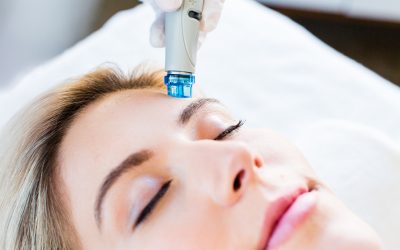 The HydraFacial is the exciting, new next level in advanced cosmetic skin care that is sweeping the country. You know […]
Read more about HydraFacial

SkinMedica® Professional Peels These popular, medically supervised peels are performed regularly by our cosmetic skin care specialists. The SkinMedica line […]
Read more about SkinMedica® Professional Peels

Some 30 years ago, "needling" was discovered to be a simple but very effective way to enhance collagen remodeling and […]
Read more about Microneedling Skin Rejuvenation

For the past several years, this has been the #1 most popular procedure in cosmetic skin care! Aging, genetic factors, […]
Read more about Microdermabrasion

A very popular 'standard' in cosmetic skin care, chemical peels are designed to reduce damage from the effects of the sun […]
Read more about Chemical Peels

The Verjú Green Laser treatment is a completely non-invasive, pain free office treatment improves the appearance of cellulite for the abdomen, hips, thighs and buttocks! There are no incisions, no injections and no surgery!
Read more about Cellulite Treatment
Facials have benefits that are both physical as well as emotional! The physical benefits of a facial are cleansing, balancing […]
Read more about Facials

If the eyes are the windows to the soul… the eyelashes are the window treatments! Long, soft, lush eyelashes naturally highlight […]
Read more about Fuller, Thicker Eyelashes (Latisse)

Waxing is a very popular method of hair removal that can leave the treated area silky smooth and hair-free for […]
Read more about Waxing
*Results will vary with each individual