Ready for your 'Mommy Makeover'
with Dr. Lyle Back?
It's time to get your pre-baby body back. Every woman deserves to feel great in her own skin, but post-pregnancy body changes can make it easy to feel like less than your best.
Boost your self confidence and get back to your best with a Dr. Back 'Mommy Makeover.'
Our "Mommy Makeover" will help counteract troublesome postpartum changes to the body. Your makeover may include a tummy tuck (abdominoplasty), liposuction, breast augmentation, and / or breast lift.
When Dr. Back completes your makeover, you'll feel like yourself again and be full of confidence.
Treat yourself. You deserve this!
Make your Dr. Back 'Mommy Makeover' consultation appointment today.
Need help with financing? Dr. Back makes it easy – click here for details!
Results may vary.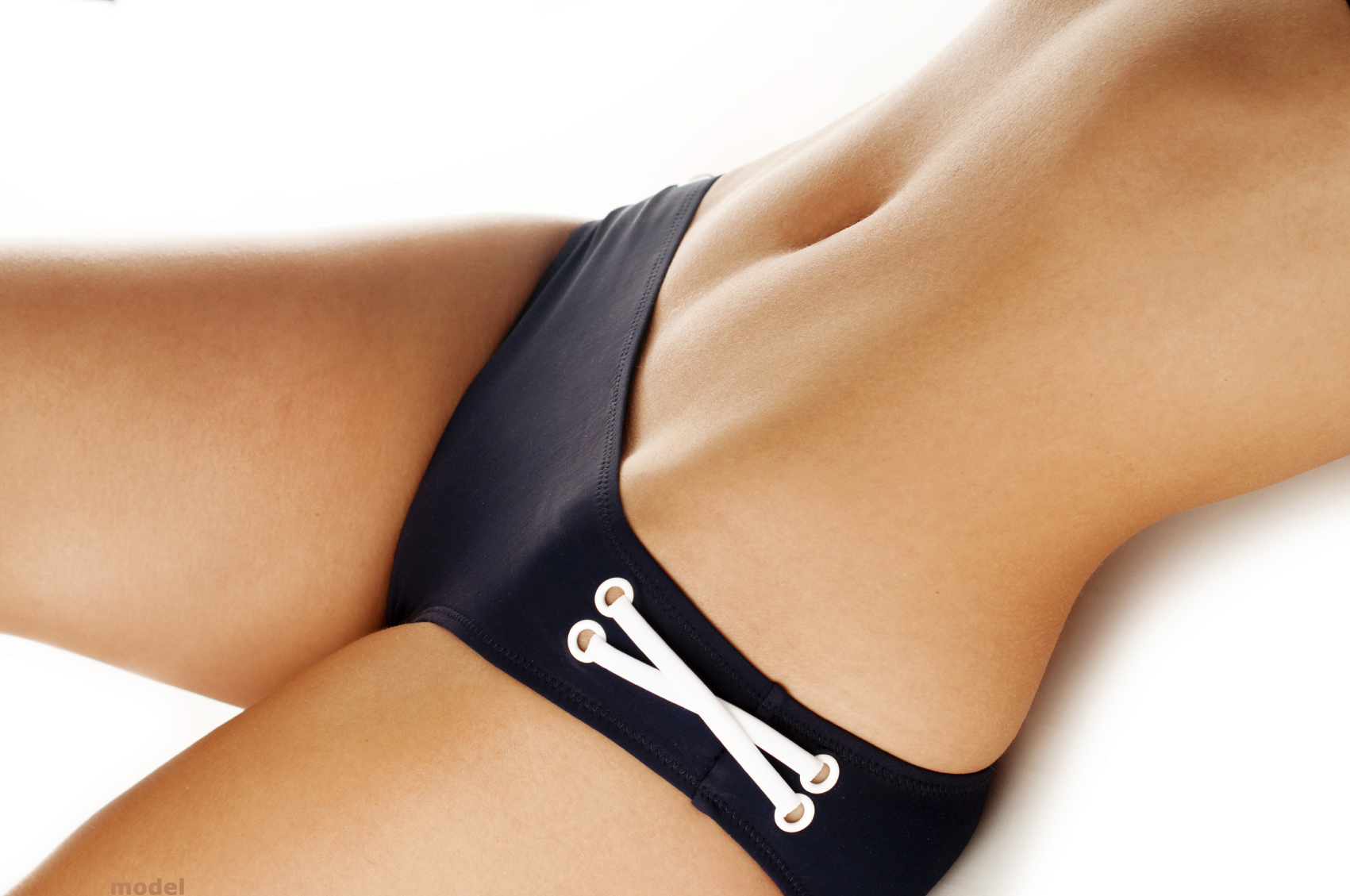 Testimonials:
Changed my life
Thank you so much for the care and wonderful job you did! I cannot tell you how much you have changed my life. I look incredible! I can't walk past a mirror without looking in it! Good job doc! You made me feel very safe and secure in the decision and I am grateful. When I first met you, I knew that you were the doctor for me. I never even considered anyone else! I'm glad to know I have a doctor that I can trust and make me feel confident in any way needed. Seriously, thank you. My life has changed inside and out. I never dreamed I could look like I do. You were a big part of that. I'll see you in 9 months!
Carla M.
*Individual results may vary
Ask Dr. Back: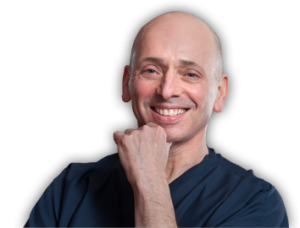 Can I get multiple procedures done at the same time?
Yes, it may be possible to do but it is not always advisable to do. Dr. Back believes that the best and safest outcomes are most often realized by limiting the risks and simplifying the recovery process.  Staying within reasonable limits of time in the operating room, and avoiding combinations of procedures that unnecessarily raise risk levels …
People who viewed this page also viewed these pages:
*Results will vary with each individual