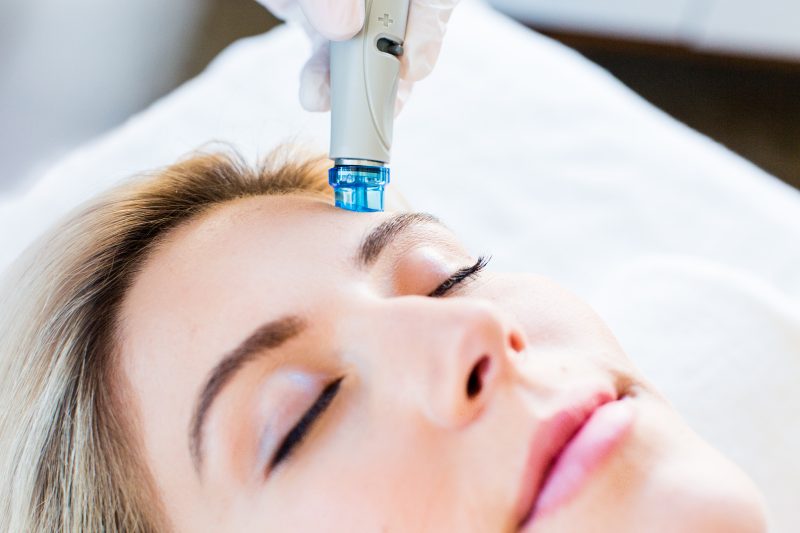 Pamper yourself and give your skin a fresh, dewy glow...and save $50.00!
---
Think of HydraFacials as super advanced forms of dermabrasion which cleanse, exfoliate, extract impurities and renew the skin using a gentle water based vortex technology instead of a harsh surgical abrading tool. The result is cleaner, brighter, firmer and healthier appearing skin for nearly all ages, complexions, and issues.
For a limited time…purchase your 30-Minute Signature HydraFacial
and get a Booster of your choice – FREE !!! (a $50.00 value)
There are many types of HydraFacial Boosters to help with many different skin issues – including Rosacea, diminishing fine lines and wrinkles, minimizing the appearance of dark spots, brightening skin tone, and more!
Check out our Boosters – click here!
Call: 856-MAKEOVER
---
*Some restrictions apply. Call for details.