Why not soften out those Frown Lines, "Crow's Feet", or Forehead Creases?  Look more rested, less 'drawn', or replump your lips!  A natural, fresher, rested, brighter, younger look takes just minutes!
Our Botox® & Wrinkle Filler Marathon starts July 9th – Get special savings on Botox® and all the modern Wrinkle Fillers like Juvederm®!
Please Call Us Today…Spaces Still Available !  856-751-7550
Food, Drink, and Specials abound – Bring a friend and enjoy the fun!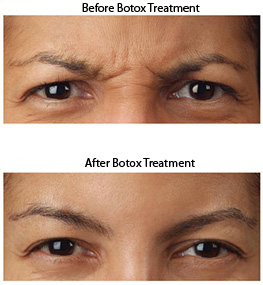 Results may vary.