Get smoother, younger looking skin and get 3 Nourishing Facials FREE!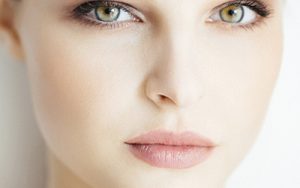 Microneedling is a simple, non-surgical treatment that can make your skin noticeably smoother, more supple, and younger looking. Microneedling can smooth wrinkles and even helps reduce acne scars and promote scar softening and flattening.
Microneedling is performed right in our office and recovery is usually just 24 hours.
Now, for a limited time only, when you invest in a package of 6 Full-Face Microneedling Skin Rejuvenation treatments, you'll get 3 Nourishing Facials FREE! A savings of $255.00!
Take advantage of this great, limited time offer now. Call today to schedule your start to a new, younger looking, more attractive you.
856-751-7550
Results may vary.