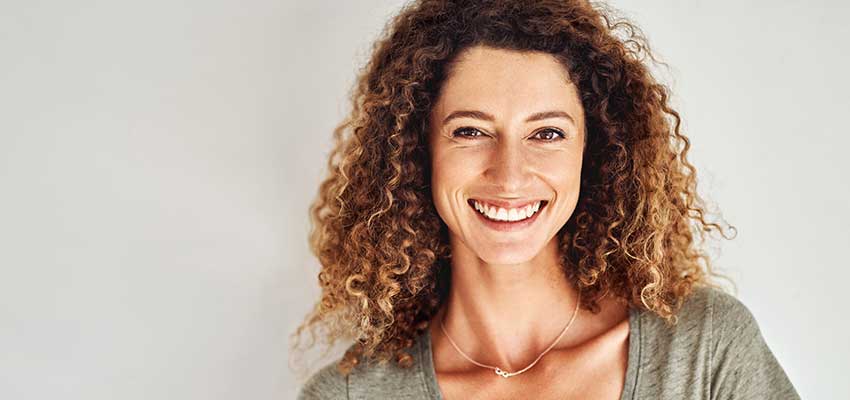 Microneedling Skin Rejuvenation
Smoother, fresher skin without peels, lasers, or surgery.
For a limited time only, Dr. Back is offering a special – buy two get one free Microneedling treatment!
---
Microneedling is a non-surgical, non-laser treatment for a number of skin conditions including wrinkles, fine lines, stretch marks, acne scars, dark skin, and more.
Utilizing the patented SkinPen® (the only FDA approved microneedling pen available), Dr. Back can rejuvenate, tighten, and smooth skin on your face, neck, hands, or body! The procedure takes just one hour, and the recovery time is typically less than 24 hours. Microneedling works by mechanically stimulating the skin, promoting collagen smoothing and new growth. It is one of the most effective procedures available to help turn back the clock on your look!
Microneedling is a totally natural treatment, and does not use chemicals, lasers, or incisions. So, if you've tried every cream and lotion to get rid of that problematic skin, it's time to give Microneedling with Dr. Back a try!
Now is the time to get the best skin of your life! Our buy 2 get 1 free offer is good for appointments made from February 1- February 28, 2019
Call: 856-MAKEOVER (625-3683)
---
*Some restrictions apply. Call for details.
Contact us today for more information:
856-MAKEOVER (625-3683)
---