Now Available!
We now have the amazing
Lutronic eCO2 Plus!
Dramatic smoothing for fine lines and
wrinkles without trauma to the skin.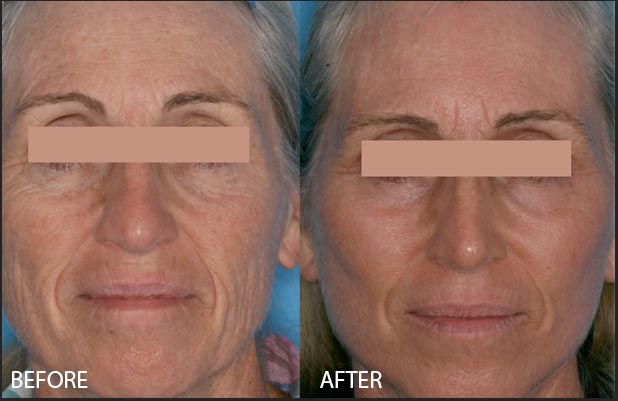 CALL TODAY TO SCHEDULE YOUR CONSULTATION WITH US!
Our in-office protocols and policies have been earnestly addressed and reconfigured to follow all the guidelines and measures needed to maximize your safety. Protective barriers, enhanced cleaning processes, daily staff screening, universal use of PPE, social distancing principles, and limited patient scheduling are but a few of our many new provisions. Your health and safety has and always will be our #1 priority.
Our Virtual Consultations with Dr. Back are also highly recommended, with many convenient day/time options available. Private, personal and safe, virtual consultations limit everyone's potential exposure while also representing significant savings on time and travel!
Call Today! 856-625-3683