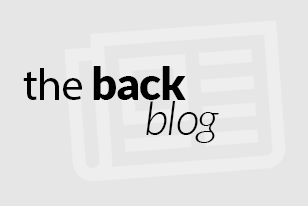 Change The Shape Of Your Face – From Square To Oval – With Botox!
A square, rectangular looking jawline is traditionally more of a masculine look.  A more oval shape to the face is a thinner, softer, more feminine...
Get Rid Of Your "Smoker's Lines"!
Unattractive, little lines and little grooves around the mouth and lips - and you don't even smoke!  They tend to create an aged, unfriendly, "weathered",...

Most Loved Injectors 2017
Dr Back... one of RealSelf's most loved injectors.
Read the reviews and more.