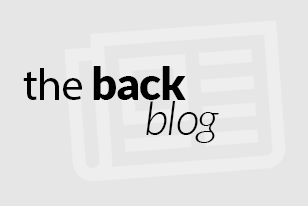 Red Hair = Increased Risk for Skin Cancer!
An Archives of Dermatology long term study showed that patients with red hair are more often diagnosed with skin cancer at a younger age than...
Look Younger, Live Longer?
A University of Southern Denmark study of nearly 2000 twins came to a dramatic conclusion.  Twins judged by an independent assessor as having a more...

Most Loved Injectors 2017
Dr Back... one of RealSelf's most loved injectors.
Read the reviews and more.