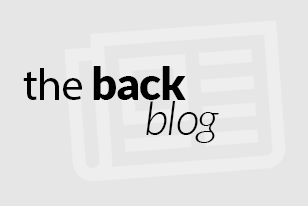 Are Silicone Gel Breast Implants Safe?
Breast implants are more popular than ever, and we are seeing many women this summer scheduling their breast augmentation procedures with us - with the...
Silicone vs. Saline Breast Implants – Which is Better?
Breast augmentation with breast implants is at the top of the most popular cosmetic surgery procedures year after year. Women are very concerned as to...