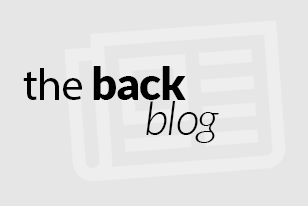 Who Has The Longest Expected Life Span On Earth?
Who has the longest expected life span on earth? According to the WHO (World Health Organization): #1 - Women of Hong Kong – 87.3 years #2 -...
The "Skin Care" Diet!
Do you still believe that chocolate leads to breakouts? Years of research have showed that there is no such connection, but we have lots of...

Most Loved Injectors 2017
Dr Back... one of RealSelf's most loved injectors.
Read the reviews and more.