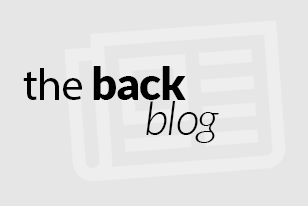 4 Habits That Will Age Your Appearance
A 20 year study looked at the social habits of 5000 men and women (Archives of Internal Medicine). 4 "bad habits" were shown to age...
What is Voluma?
As we age, our cheeks tend to flatten and lose their contour, creating a fatigued, flatter, and aged appearance to the face. The flattening/deflating of...